Soil Stabilization Applications for Malls and Stores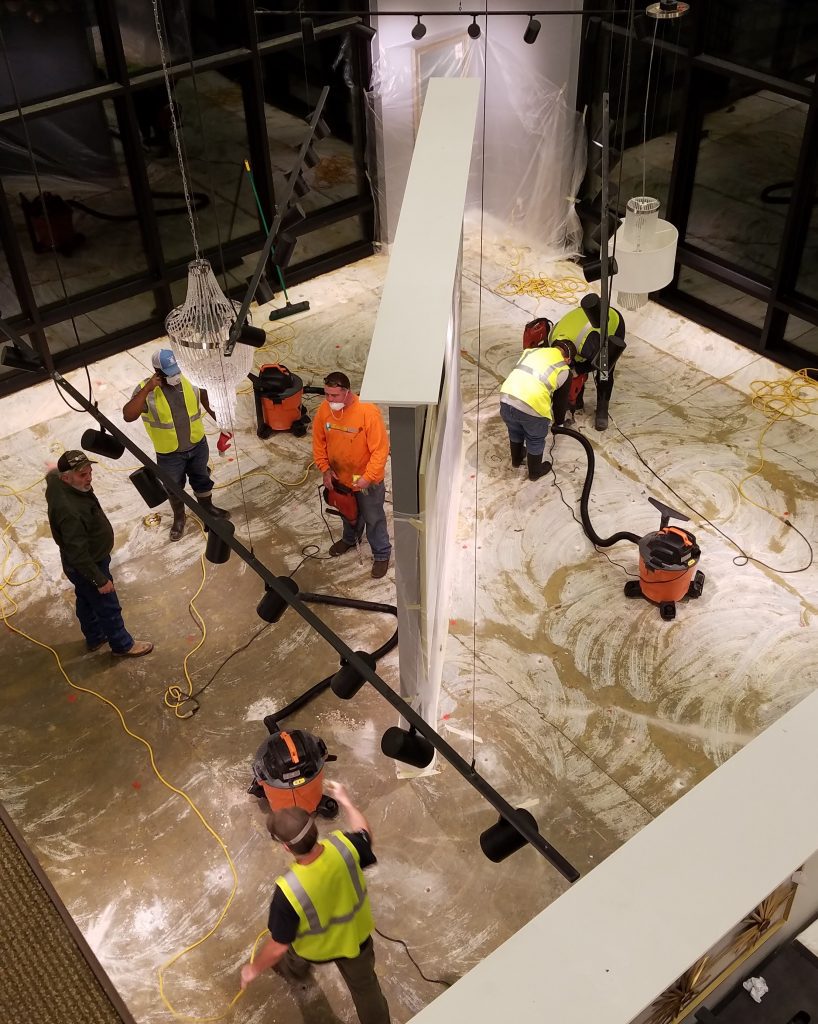 The experts at Earthlok are committed to providing commercial entities with industry-leading soil stabilization solutions. We have specifically designed our stabilization methods to better suit commercial properties of any size. We routinely work with large construction projects. In the past, we have provided soil stabilization for airports, malls, stores, and storage facilities. Today, we hope to help your new mall or store thrive and flourish, despite the precarious soil surrounding your business. By stabilizing the soil around your mall or store, we can help you better protect your investment in the coming years.

Earthlok soil stabilizer is a liquid ionic soil stabilization process designed to reduce the swell potential of expansive clay soil. Further benefits of using our soil stabilization technique is an increase in density and strength of the surrounding soil, a reduction in hydraulic conductivity, and reduced soil suction.

Importance & Benefits

Stabilizing the soil surrounding your mall or store provides numerous benefits, including cost savings, reduced wear, and less hassle overall. You're likely investing in your store. You want your money's worth over time. You also want to provide exceptional value to your customers. For that, you need a functional storefront, free and clear of any damage to the structure itself. Stabilizing the soil is the key.
Cost-Effective – Our soil stabilization methods are a cost-effective approach to increase durability and stability for your mall or store.
Cost-Effective
Improved Design
Time-Saver
Improved Design – By scheduling soil stabilization during the construction process, you'll find your design options are enhanced significantly. The soil is stronger, allowing for concrete or blacktop to be laid directly over the new soil.
Time-Saver – In scheduling soil stabilization now, you reduce your construction time by avoiding any outstanding issues with the foundation or while laying concrete.
Now is the time to schedule soil stabilization services for malls and stores in the area. Call Earthlok at 972-923-9698 today!