Soil Stabilization Applications for Road Subgrades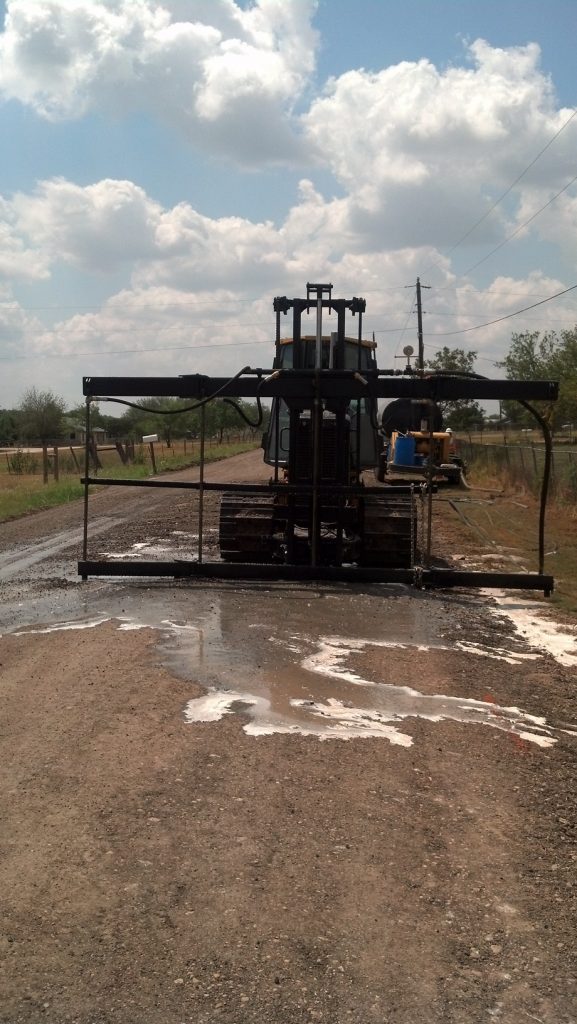 A stronger subgrade for your new roadway construction project is a must-have. Consider it as an investment for many years to come. By scheduling soil stabilization today, you can avoid so many issues, including pavement cracks, shifting roads, and potholes. Eventually, you'll spend more money on repairs and repaving the road than on the actual construction.

Here at Earthlok, we hope to offer your construction firm a better return on investment. Our engineered formula is designed to be eco-friendly, efficient, easy to apply, and long-lasting. Through years of research and design, we have built a soil stabilization solution that is sure to protect your roadway construction project for years and years.

Importance & Benefits

If you were to forgo soil stabilization, as many construction companies ultimately do to save money upfront, you would find that your new roadway is likely to shift and gradually degrade. Again, you'll spend more money repairing the roadway over time than on the actual construction. It hurts you not to invest in soil stabilization.

The benefits of doing so, on the other hand, are numerous and worthwhile. First and foremost, you'll enjoy increased savings and faster construction times. Using the latest industrial technologies and techniques, we are better able to implement our stabilization solution into the soil. It works immediately. The result is increased structural integrity, retained strength during wet conditions, and ensuring your roadway project remains on track.

If you are interested in investing in soil stabilization solutions, be sure to contact Earthlok at 972-923-9698. We routinely help construction firms throughout the region that aim to complete their roadway project in a reasonable time. We do so using efficient, engineered soil stabilization methods that are guaranteed to produce results for your needs.