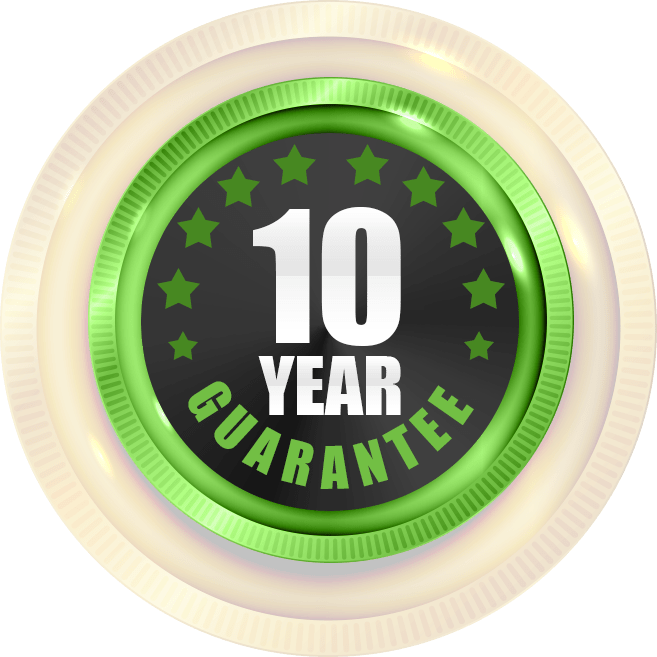 EARTHLOK PROVIDES THE ONLY ECO-FRIENDLY SOIL STABILIZER SYSTEM AND COMES WITH A 10 YEAR WARRANTY
EARTHLOK SOIL STABILIZER has been specifically formulated to use up to 75% less water than other methods. We are superior to the other methods because our process is Eco-Friendly and irreversible.
Make an Appointment
At Earthlok Soil Stabilizers we pride ourselves on having all of our technicians go through our indepth training program. We only hire the most competent and trustworthy employees. Rest assured, our goal is to meet and exceed your expectations at minimal cost and reduced water usage.
Environmentally Friendly Soil Stabilization
Earthlok Soil Stabilizer is a revolutionary clay soil stabilizer designed to reduce the overall swell potential in clay soils. Through weather and time, soil will eventually begin to swell and lead to foundation problems. Our soil stabilization techniques are guaranteed to combat the issue altogether.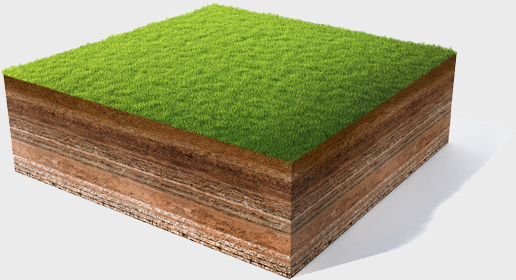 Furthermore, additional benefits include a complete reduction in soil suction and a profound increase in overall soil strength.
Swelling clay is a booming problem across the country. As clay swells, it can lead to distress and cracking in your building's foundation, interior and exterior walls, roof trusses, concrete floor slabs, roads, highways, railways, parking lots, and more.
Why Use Earthlok Soil Stabilizer?
Most homes in the area are built on or around clay, which is typically dry and compacted during the summer and fall. As we experience rainfall, the clay begins to swell, causing the foundation to shift. The house will then react accordingly. Interior and exterior walls will begin to crack, and may eventually crumble altogether. This situation can occur rapidly or over an extended period of time.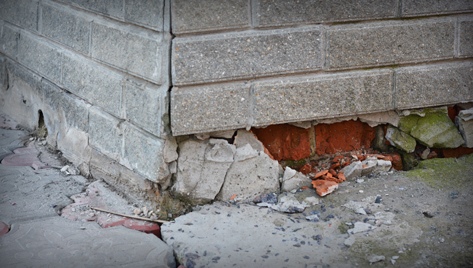 Over half of all foundation damage in North Texas is due to clay expansion. Foundations begin to shift as the soil around them moves. Why? It is primarily because of water that causes the soil to shrink and swell rapidly. The water then leaves the soil via runoff, drainage, evaporation, transpiration, and capillary action. Any moisture trapped under the foundation or in the crawlspace will remain.
Take a proactive step to a longer-lasting and more stable structure. Call Earthlok Soil Stabilizer today for solutions that make a difference. Call 972-923-9698!