Soil Stabilization Applications for Storage Facilities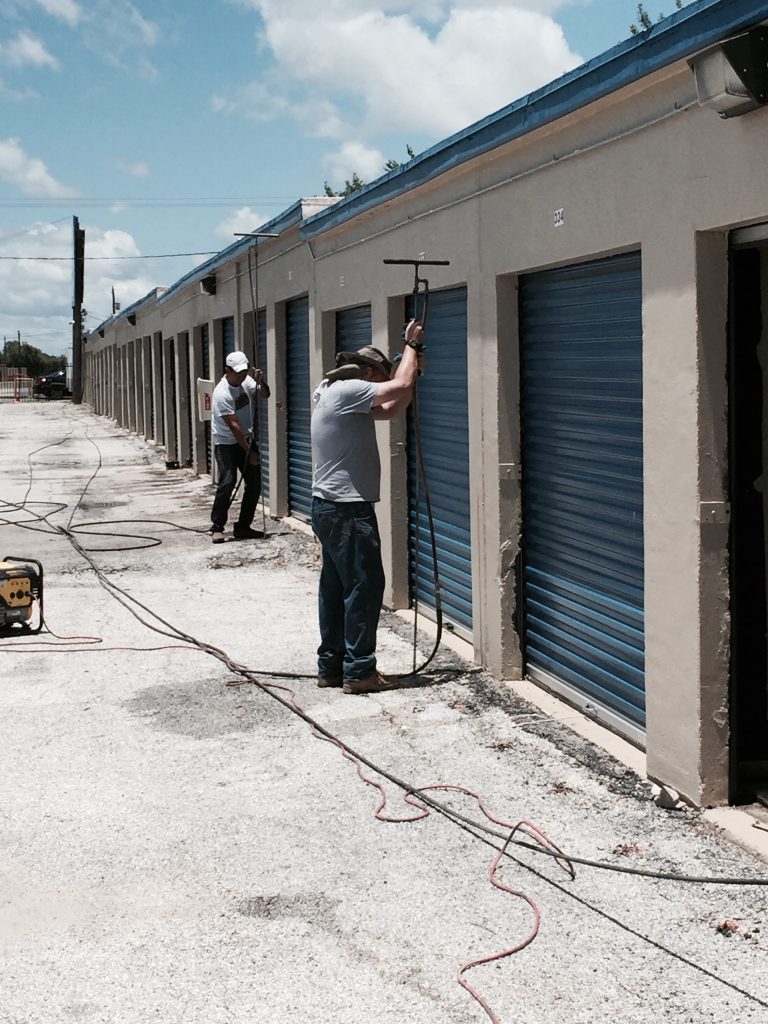 Earthlok has spent years researching and developing a soil stabilization solution to ensure your new construction is more stable and durable in the coming years. Throughout the region, you'll notice that clay soil is the primary soil. Unfortunately, clay is known to expand and shift and the results can be extensive damage to your storage facility.
A storage facility is a modern structure that requires modern solutions. If you invest a lot of money into the construction of the facility, you expect it to remain stable and strong for many years to come. Changes to the soil under your building can make that a difficult prospect.
Through our soil stabilization efforts, you'll see we can prevent any issues with your construction now and in the future.
Importance & Benefits
When it comes to soil stabilization, there are numerous benefits to investing in the service today. Your storage facility, for instance, likely has a lot of concrete foundation to be laid before building the actual facility and you'll still have to worry about changes to the soil in the future.
Our method is designed to reduce these concerns. Using non-toxic chemicals and engineering methods developed over the years, we can guarantee you a strong, durable foundation.
Some other key benefits include an increase in the overall density and strength of the soil, reduced hydraulic conductivity, and reduced soil suction. You'll endure less foundation damage, schedule fewer repairs, and deal with less hassle overall. It's an investment in your storage facility.Contact Earthlok today for soil stabilization services for storage facilities in the region. Give us a call at 972-923-9698!